Your Data Tells a Story
Get the insights you need for an effective growth strategy.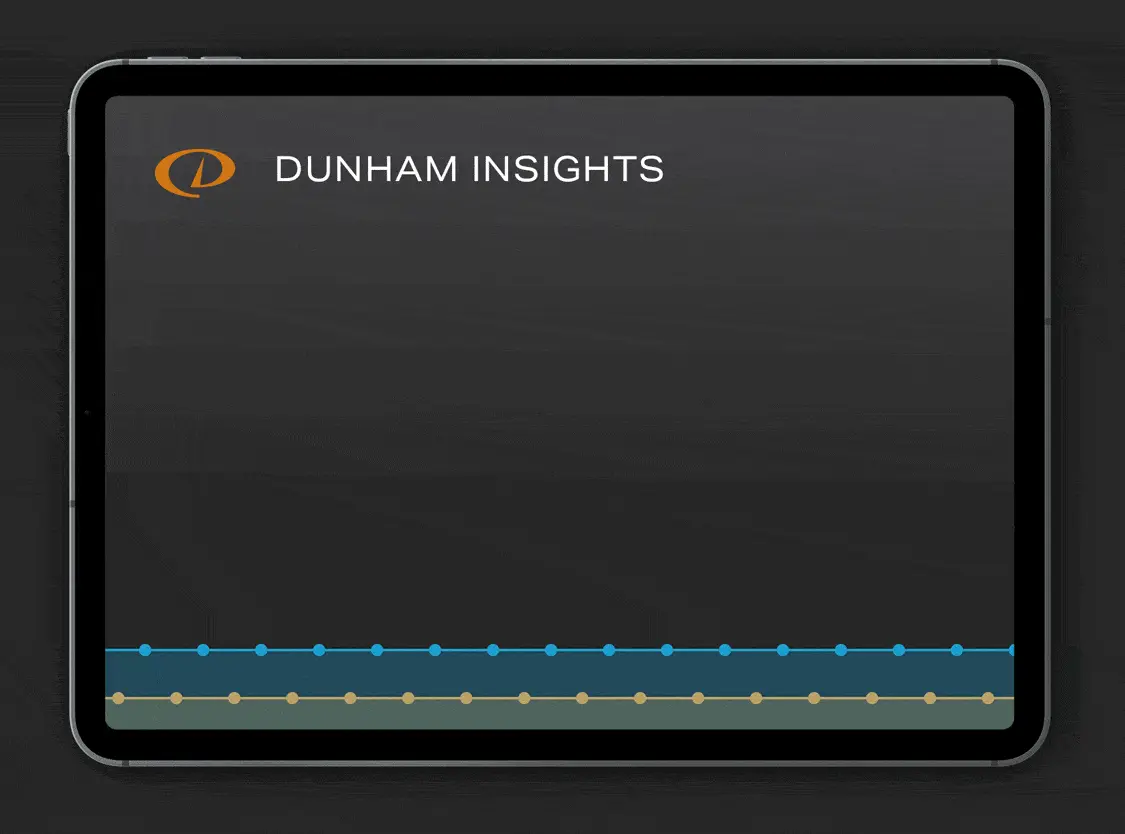 Get exclusive insights from Dunham+Company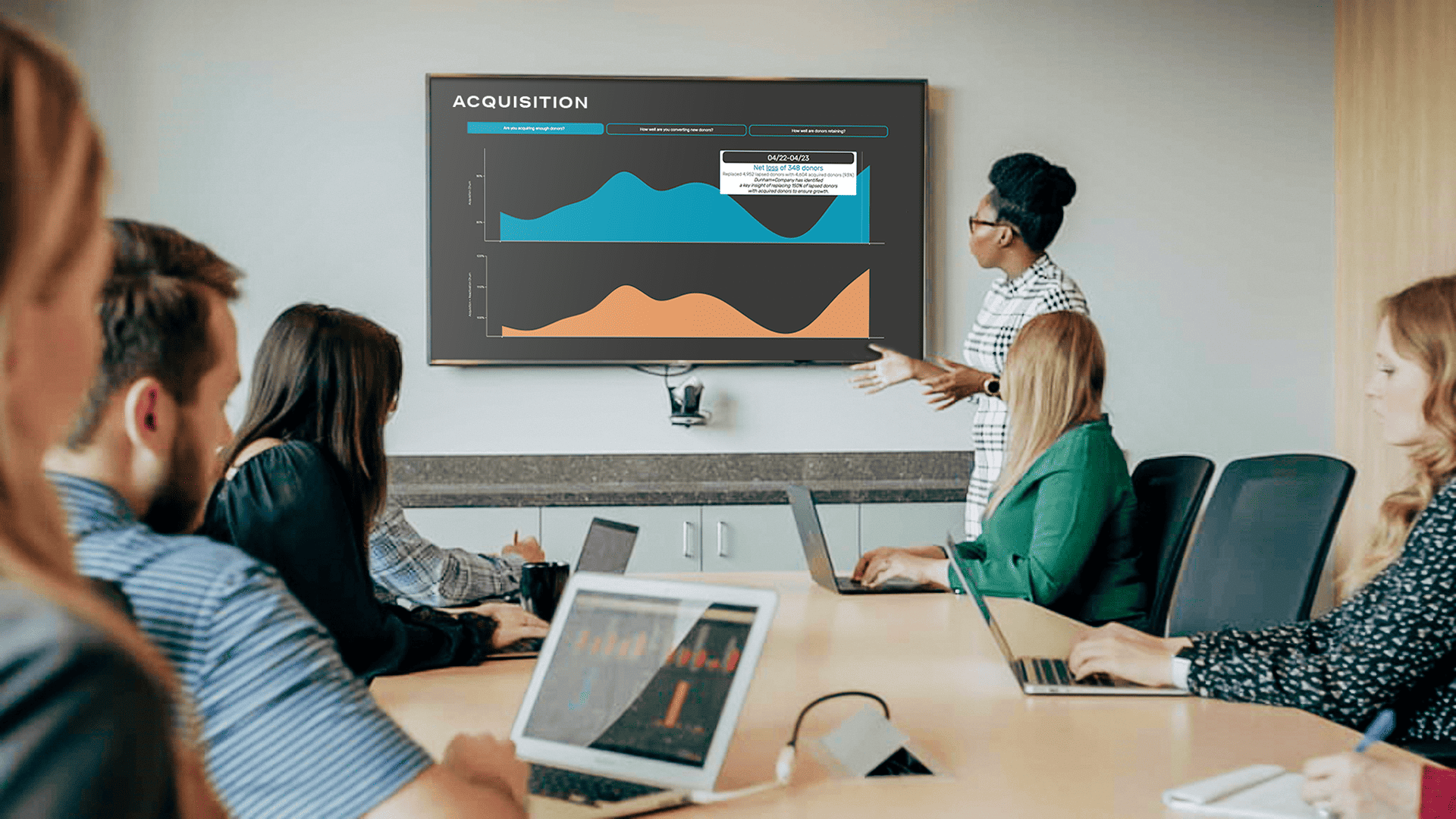 Acquired Donor Analysis
Analyze the best sources for acquisition and long-term retention.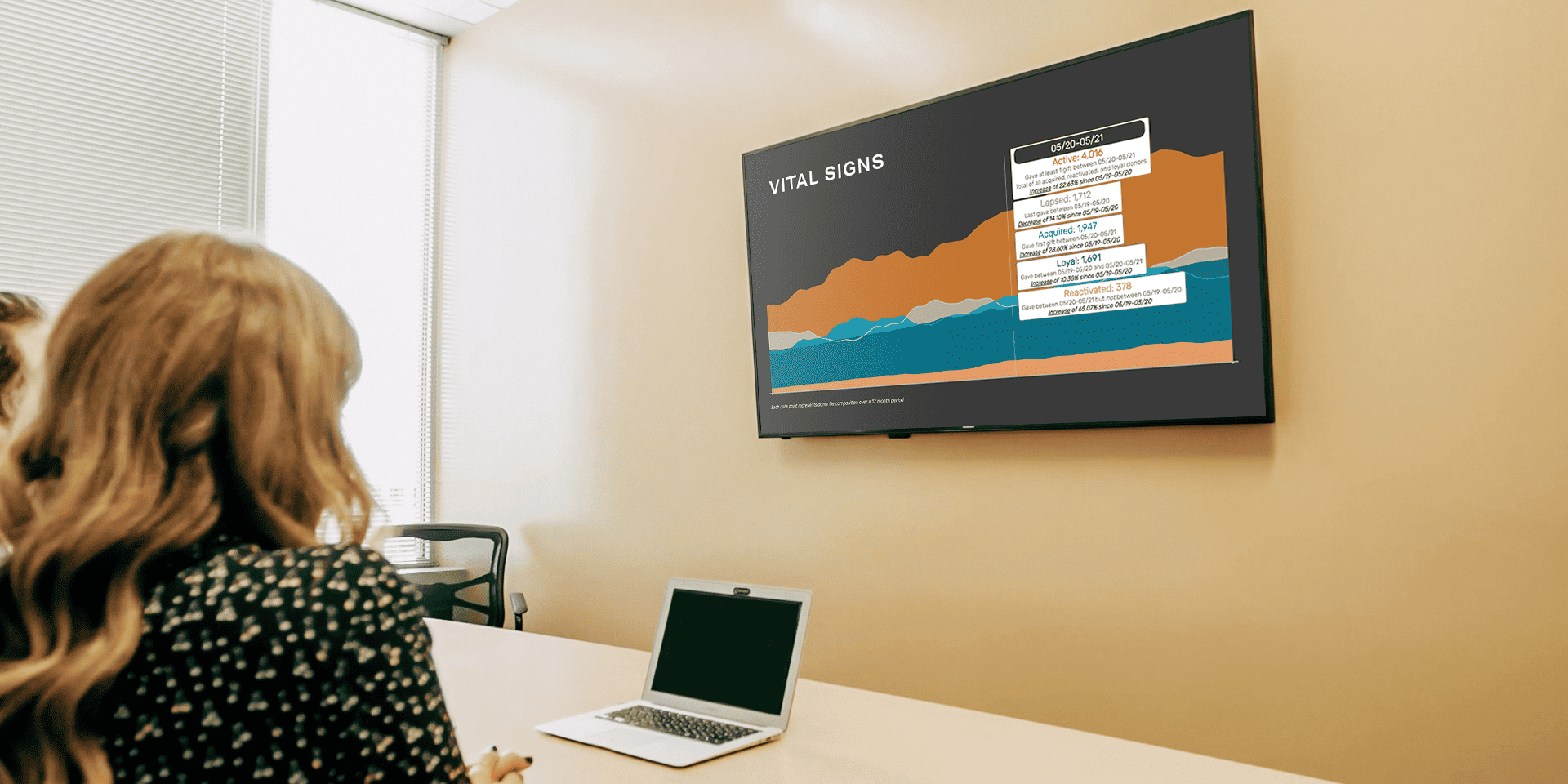 Vital Signs
Measure the health of your donor file with the Vital Signs report.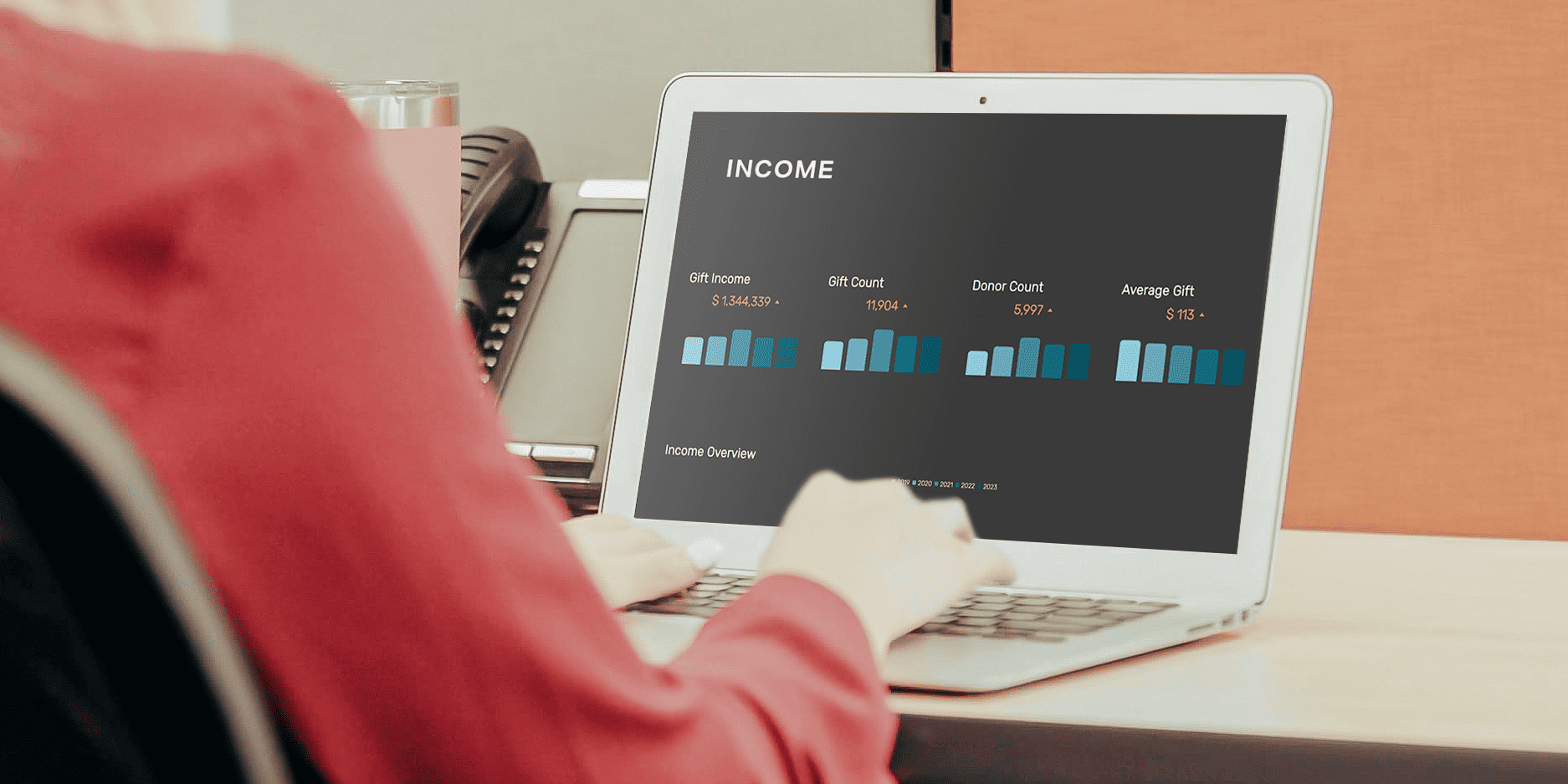 Income Report
Keep track of revenue by channel and theme with the Income report.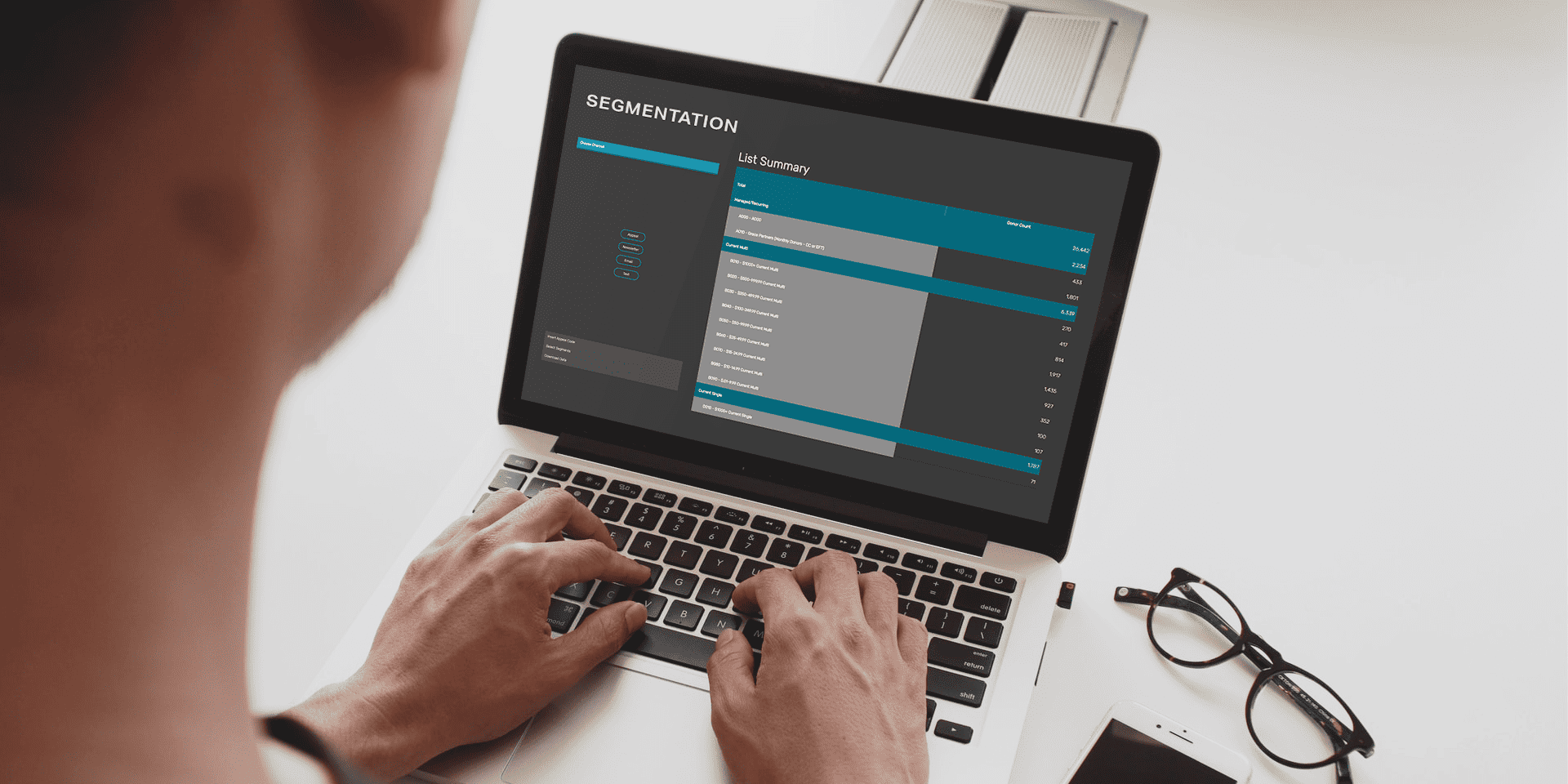 Segment
Personalize communication for all channels with just a few clicks.